Audience Media Group / Blog / (BLOG) Interaktywna reklama wideo online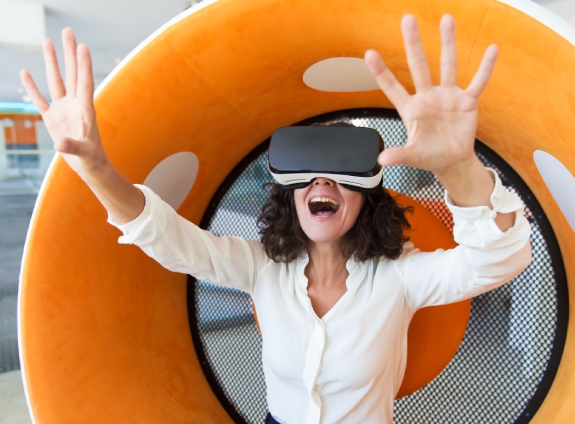 (BLOG) Interaktywna reklama wideo online
28.08.2023
Zamień widza pasywnego w aktywnego, czyli interaktywna reklama wideo online.
W tegorocznej edycji ebooka z raportem "Wideomarketing dla firm" – opublikowanego przez portal Interkatywnie.com – ukazał się artykuł na temat interaktywnej reklamy wideo online autorstwa Agaty Florczak, business integrations managera w Audience Media Group.
Interaktywna reklama wideo online to nie jednokierunkowa komunikacja. To swego rodzaju dialog z marką. Zachęcając w atrakcyjny sposób odbiorców do aktywności, a nie biernego oglądania reklamy lub jej całkowitego ignorowania, format ten zamienia pasywnego widza w aktywnego.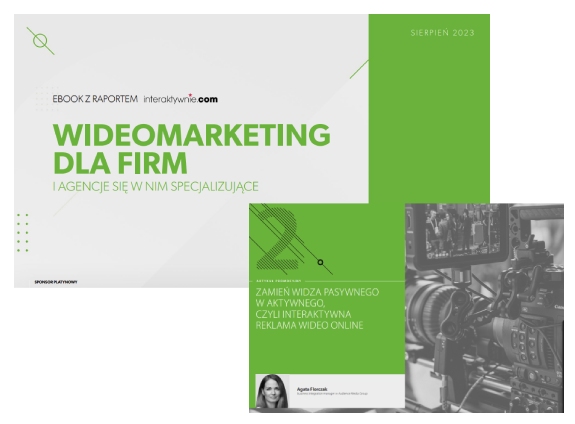 Cały artykuł dostępny jest w ebooku z raportem "WIDEOMARKETING DLA FIRM"
Link do raportu w PDF (str. 18)
Choose the service that interests you and write to us!