Audience Media Group / Press office / Audience Media Group is formed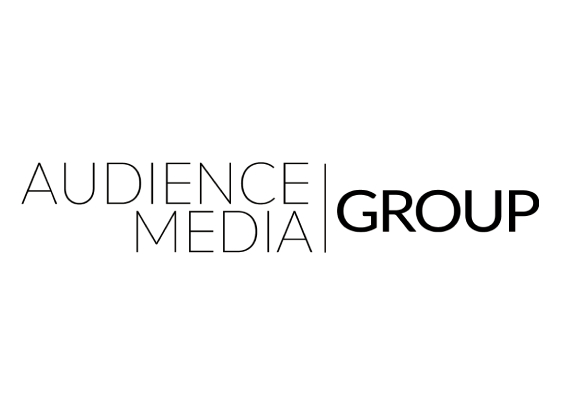 Audience Media Group is formed
14.07.2022
Entities that have been operating in the digital advertising market for years join forces under one brand. In order to ensure a uniform naming of services and emphasise the integrated nature of the offer, MOVIads, AUDIOads, VIDEOads, PERFOads, EMAILads, and DISPLAYads now form the Audience Media Group. The new business model of the group will allow for even more effective provision of services to clients in five areas of digital marketing.
According to the Wyzowl Video Survey, as much as 86 percent of companies use video as a marketing tool. When asked about the reason why they do not reach for this channel, brands most often point to a lack of time and knowledge of how to start. It was from the idea of creating a video network that MOVIads started its operations in 2015 – the first of the companies that are today part of the Audience Media Group.
Audience Media Group is a Polish media group providing effective digital marketing solutions (video advertising, audio advertising, display advertising, e-mailing and performance marketing), made up of five specialised entities.
_VIDEOads implements online video advertising campaigns. Thanks to our knowledge of the digital video advertising market – including key publishers – we optimise all campaigns to achieve the highest possible rate of full views and ad visibility.
_AUDIOads executes campaigns on platforms that broadcast digital audio advertising (online radio and streaming apps and platforms). Thanks to a unique tool on the market that adds effective radio reach to digital campaigns, we reach a target audience that is engaged with the content.
_DISPLAYads implements full display campaigns. Thanks to our experienced team and the tools at our disposal, we buy media, broadcast your creation, analyse the results and optimise advertising activities.
_PERFOads implements performance campaigns. Thanks to proprietary technological solutions and all available channels and tools, we reach the target group precisely. We deliver quality traffic and charge for results.
_EMAILads implements e-mail marketing campaigns. Thanks to a transparent billing system, we guarantee that your advertising purposes are achieved in an optimised manner.
- Over the years, we have consistently strived to ensure the highest quality indicators for campaigns. In this way, we built both our experience and the trust of our clients – says Paweł Sypczuk, CEO and founder of Audience Media Group. Paweł Sypczuk, CEO i założyciel Audience Media Group. 
Along with the transformation, the name of the company also changed. Its current name is Moviads. Audience Media Group products are part of Polsat Media's offer.
Choose the service that interests you and write to us!