Audience Media Group / Press office / Audience Media Group expands cooperation with Polsat Media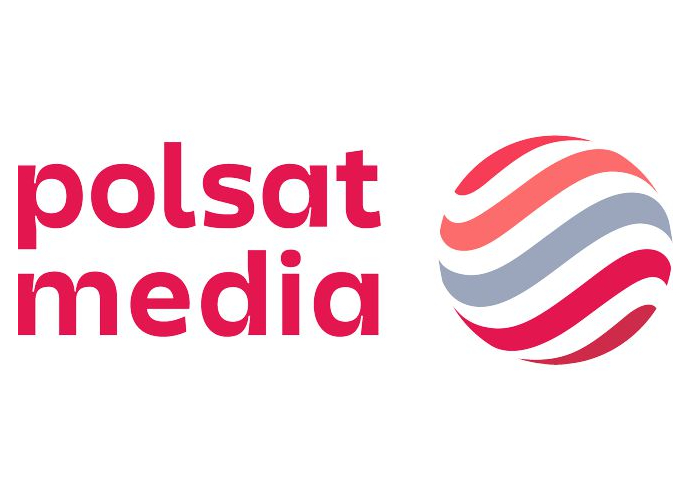 Audience Media Group expands cooperation with Polsat Media
07.12.2022
Audience Media Group – a Polish media group providing effective solutions in the area of digital marketing – extends its existing cooperation with Polsat Media to performance marketing activities.
Audience Media Group, in cooperation with Polsat Media, has so far been responsible for services in the field of online video and digital audio advertising campaigns. The scope of joint activities has recently expanded to include performance marketing.
The extension of cooperation to a new area related to the implementation of performance marketing campaigns is a response to the expectations of Polsat Media clients who care about the ongoing optimisation of campaigns and increasing the effectiveness of their advertising activities.
Activity in the field of performance marketing will allow us to implement campaigns for Polsat Media clients with even greater efficiency. Performance marketing, thanks to the effective reaching of specific and desired audiences, ensures quick, and most importantly for advertisers, measurable results - says Agata Florczak, Business Integration Manager w Audience Media Group.
Video content continues to grow on the internet. According to the 'Internet Strategic Report 2021/2022', published by IAB Polska, the consumption of video content has also doubled in the last three years, both in the form of short materials and full-length films watched on VOD platforms.
Unfortunately, the attention with which users consume video content is not increasing, but actually decreasing. In this context, it becomes extremely important to create such advertisements that attract the eye and the attention of the audience. Extending our cooperation with Polsat Media to activities in the area of performance marketing will allow us to create solutions that are both effective and effectively encourage the audience to undertake activities desired by advertisers - sums up Paweł Sypczuk, CEO Audience Media Group.
Choose the service that interests you and write to us!