Audience Media Group / Press office / Promotions and new people in Audience Media Group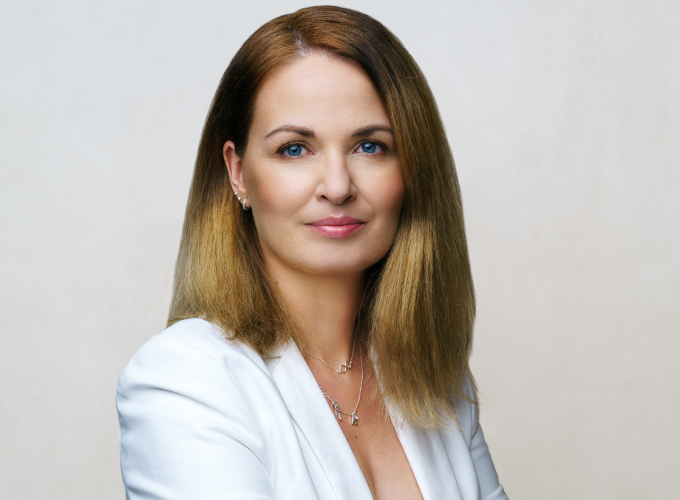 Promotions and new people in Audience Media Group
01.12.2022
Agata Florczak has been promoted to the position of Business Integration Manager at Audience Media Group, a Polish media group providing effective solutions in the field of digital marketing. In 2022, the AMG team was also expanded by: Zofia Kostrzewa, Anastasiya Baranouskaya and Sylwia Szeszko.
Agata Florczak Agata Florczak has been with Audience Media Group since March 2022. As Head of Performance Marketing, she was responsible for broadly understood efficiency activities. She has experience in handling campaigns settled in CPC, CPL, and CPS SUC models based on display, native, push, retargeting and e-mailing.
On 1 October 2022, Agata Florczak was promoted to the position of Business Integration Manager. Agata's area of expertise includes – in addition to performance marketing activities – supporting clients in the implementation of online video and digital audio advertising campaigns.
She has been working in the marketing industry for over 10 years. She has been responsible for customer acquisition, implementation and optimisation of affiliate marketing campaigns, as well as creating multi-channel strategies and media plans.
In April 2022, Zofia Kostrzewa joined Audience Media Group. Zofia KostrzewaAs the Account Manager, she is responsible for coordinating activities related to performance campaigns
She is a graduate of neurocognitive science at the University of Humanities and Social Sciences in Warsaw. She is also affiliated with the University as a lecturer at the Faculty of Psychology, where she teaches, among other subjects, statistics. She also works at the Emotion Cognition Lab (Interdisciplinary Laboratory of Emotional Regulation and Cognitive Processes), where she co-leads research projects.
In September, Anastasiya Baranouskaya and Sylwia Szeszko joined the Audience Media Group team. Sylwia Szeszko.
Anastasiya Baranouskaya Anastasiya Baranouskaya, as Junior Traffic Manager, is responsible for testing, implementing and monitoring performance marketing, video and audio campaigns. She is a qualified Frontend Web Developer.
Sylwia Szeszko As a Junior Account Manager, Sylwia Szeszko is responsible for cooperation with publishers, as well as for running and optimising performance and video campaigns. She is a graduate of the faculty of Management at the Social Academy of Sciences in Łódź


I am glad that this year such competent people joined our team, as they support the development of Audience Media Group not only with their knowledge and experience, but also with a fresh outlook – says Paweł Sypczuk, CEO of Audience Media Group mówi Paweł Sypczuk, CEO Audience Media Group.
Choose the service that interests you and write to us!